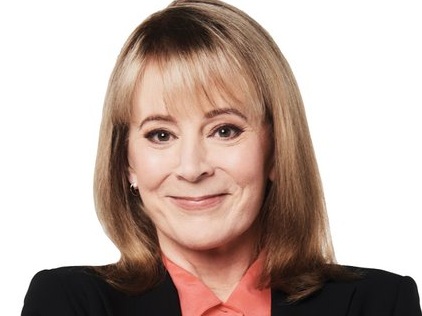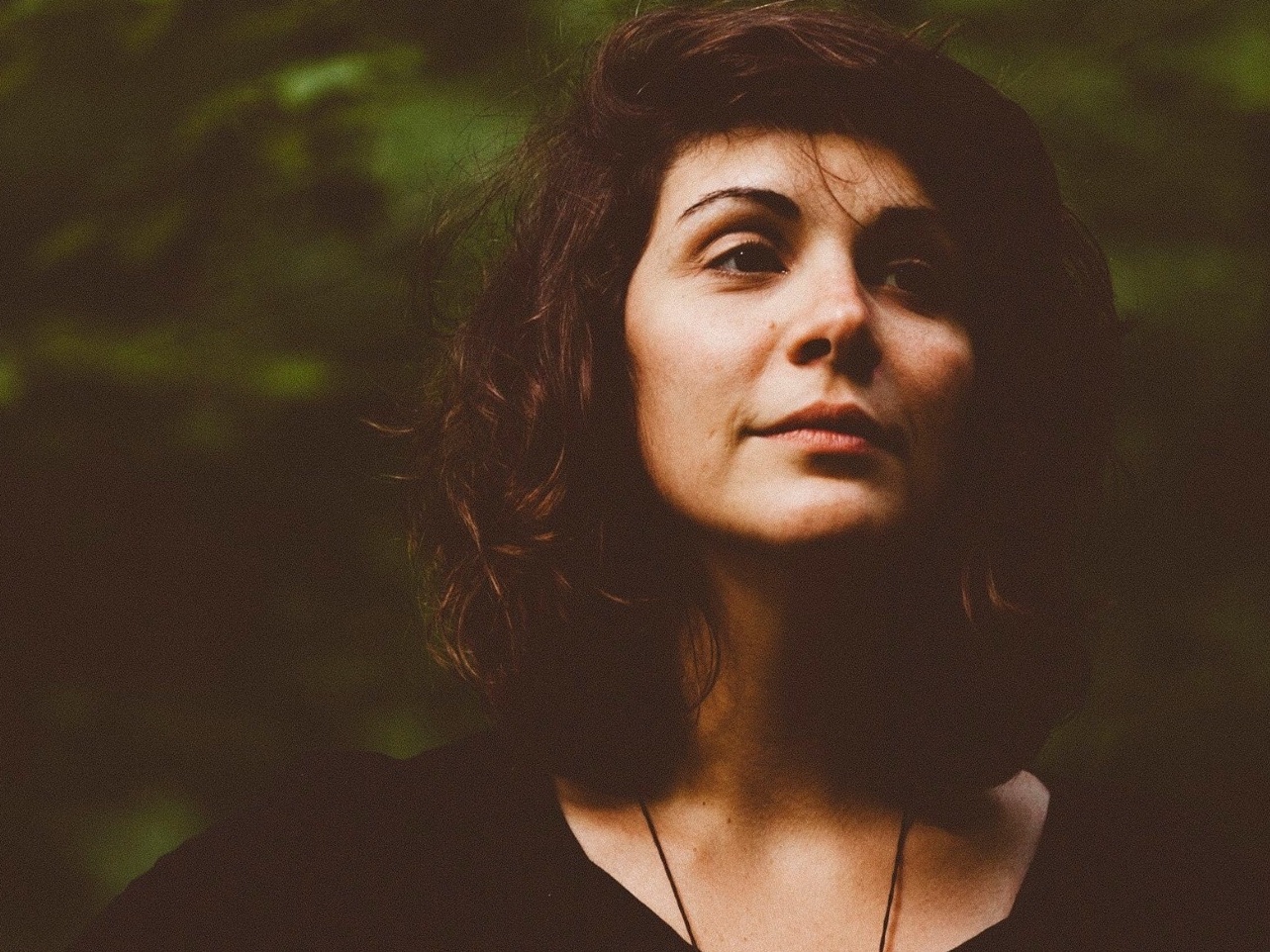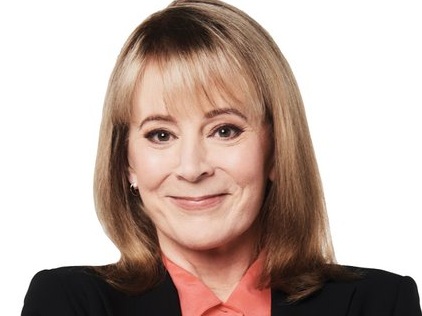 PATRICIA RICHARDSON ("Peggy Nabel")
Patricia Richardson is a television and film actress best known for her portrayal of Jill Taylor on the sitcom Home Improvement, for which she was nominated four times for the Primetime Emmy Award for Outstanding Lead Actress in a Comedy Series and two times for the Golden Globe Award for Best Actress in a Television Series - Comedy or Musical. Richardson also received an Independent Spirit Award nomination for her performance in Ulee's Gold (1997). Other notable credits include The West Wing and Last Man Standing.
MARK BLANE (DIRECTOR / PRODUCER / WRITER / "Mark Nabel" )
Mark Blane is a New York based actor, writer and filmmaker from Indiana. He is in production on two projects currently: Archival Producer on a new HBO Untitled Documentary Series produced by Richard Linklater and Annie and Robbie Wilkins, as well as currently filming a recurring role in a new television series for Apple TV+.

Blane's performance in Cubby has been noted as "Addictive" (George Kozera, Mr. Will Wong Entertainment) and "Disarmingly entertaining" (Rich Cline, Shadows on the Wall). Gay Essential's Alistair Ryder notes the similarity of Blane's character to one of a Will Ferrell slacker comedy, or a Tim Robinson sketch: "a familiar idea of a comic character to many, but one that feels thrillingly alien within a film aimed towards queer audiences."
Blane has written narrative commercial campaigns for Max Mara (Amy Adams), Stuart Weitzman (Zoe Saldana) and worked under Rosie O'Donnell, Kevin James, and Michael Moore. His 2012 book and play The Rock & The Ripe sparked controversy in depicting true stories of queer teens who had committed suicide. His second feature, Aliki, about a Greek-American woman who unexpectedly inherits a wealth of crypto-currency, is in the script development stage.
BEN MANKOFF (DIRECTOR / CO-PRODUCER)
Ben Mankoff is an American film director, actor, screenwriter, and producer. He stars in and produced Christine Pfister's upcoming feature filmMamamoon and produced the short films Daniel.Noah. and Stationary for Bruce Goldberg. His first feature Cubby premiered in International Competition at Torino LGBTQ's 34th Festival, and went on to play Inside Out Toronto, Mostra Fire!!, and the upcoming festivals Frameline43 and Outfest Los Angeles. He co-directed and co-wrote the short films Like Fine Silk and Miracle Fruit with Sandra Manzanares. His next projects includeMonarch, a historical television series set in San Francisco, and Portrait, a feature film about a love quadrangle, poetry, and murder.
JEANINE SERRALLES ("Annie Tao")
Jeanine Serralles is a celebrated actress on Broadway with 3 Drama Desks nominations and 1 Lucille Lortel nomination for Best Featured Actress. She has her MFA from Yale School of Drama. She has acted with LAByrinth, Lincoln Center Theater, Brooklyn Academy of Music, Vineyard Theater and many more. Film & TV: Joy, opposite of Oscar Isaac in Inside Llewyn Davis (Directed by Joel and Ethan Coen), Two Lovers, Hot Summer Nights, Netflix's "The Characters" (John Early), "The Good Wife," "The Path." Jeanine is currently filming a new Amazon series in Chicago, and will be seen in the forthcoming Joe Wright film The Woman in the Window with Amy Adams and Gary Oldman.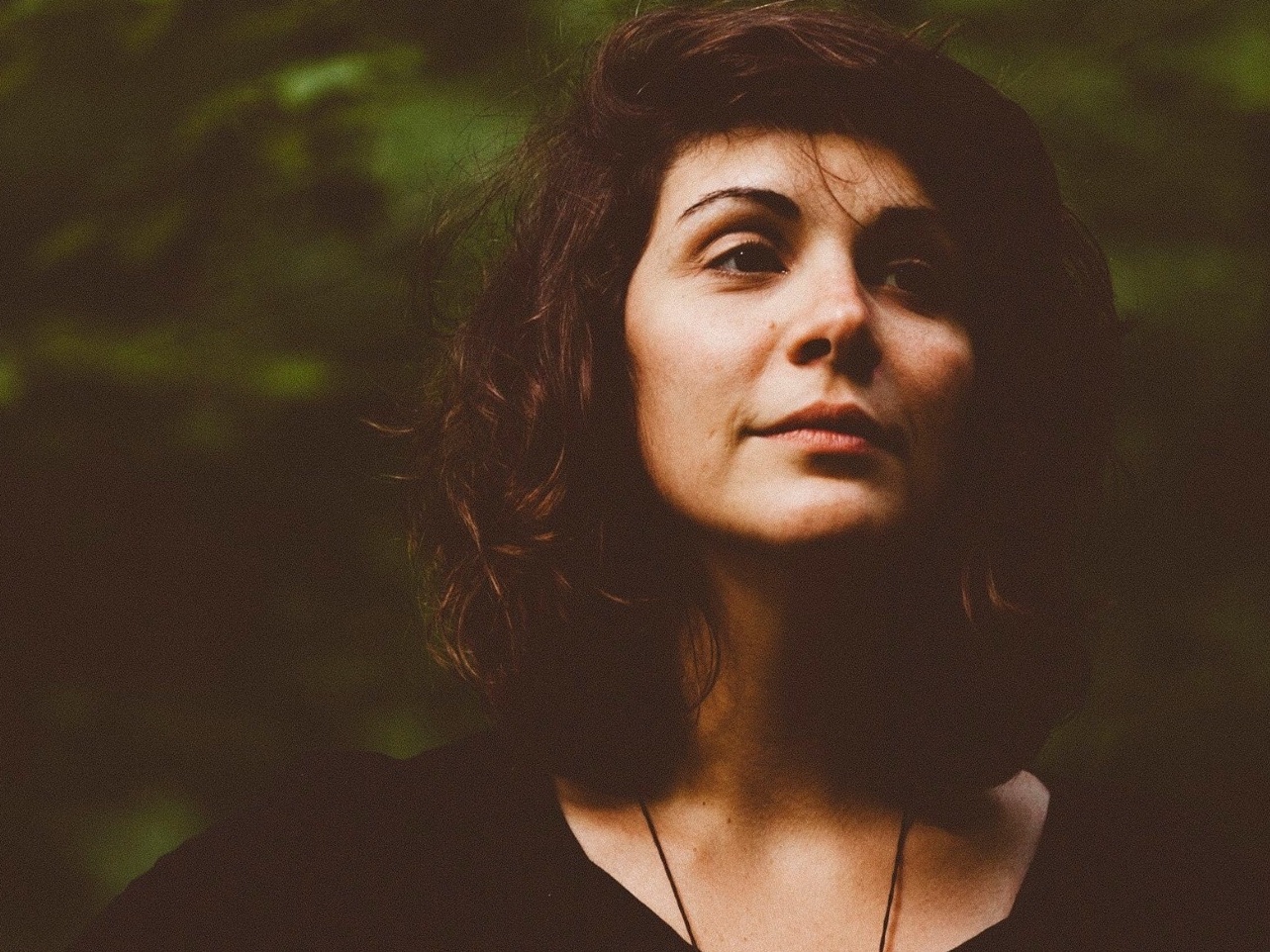 CAROLINA GIMENEZ (PRODUCER)
Carolina Gimenez is an Argentinean producer/filmmaker based in NYC since 2005. Carolina has worked on many NYC productions as Producer, Production Manager and Production Coordinator. Most recently, she produced and directed a short film, Dolls (2017) and has been producing CUBBY since 2016. Her other feature films include the all female crewed production of Egg (2018) starring Christina Hendricks and Alysia Reiner, Michael Moore's Fahrenheit 11/9 (2018) and Where To Invade Next (2015), Hello Again (2017) starring Audra McDonald and Rumer Willis, and Fred Won't Move Out (2012) with Elliott Gould and Fred Melamed. For television, she holds various credits on three separate scripted TV true-crime series for Discovery ID (2016-2017). Carolina is a producer on the queer thriller The Last Ferry, which premiered at BFI Flare 2019.
PETER Y. KIM ("Charles Tao")
Peter is an actor, teacher, and producer based in Brooklyn, NY. After he attended the Yale School of Drama he made his Broadway debut in "Thoroughly Modern Millie" as the lovable but shrewd Bun Foo. Since then, he's worked Off-Broadway at The Public, Playwrights Horizons, Signature Theatre, Second Stage and many others. Some of his TV and Film credits include "Chicago Med", "Louie", "Ugly Betty", "Mercy", "Law & Order: Criminal Intent", The God Committee (upcoming), Saturday Church (2017 Tribeca Film Festival), Margin Call, Sex and the City: The Movie, Hackers. Web series include After Forever (Amazon). Peter is a founding member of Mr. Miyagi's Theatre Company and co-creator of the critically acclaimed Off-Broadway show, "Sides: The Fear is Real…".
JOSEPH SEUFFERT ("Milo Tao")
Joseph is a child actor and model. He shot his first TV role when he was 2. He loves to play board games with his 9 siblings and enjoys the outdoors. Cubby is his acting debut on the big screen.
RODNEY RICHARDSON ("Russell")
Richardson is a stage and film actor based in New York. His previous credits include The Good Wife, Elementary, Instinct, and a recurring role on the CBS show FBI. He appears in the new Chris Morris film, The Day Shall Come, which debuted at SXSW 2019.
Naian González Norvind ("Briahna")
Theatre: The Rock Garden by Sam Shepard (2015 Drama League DirectorFest). Film: Rebel in the Rye, Las siete muertes, Cubby, Mr. Pig, Everybody's Got Somebody…Not Me (Best Actress, Guanajuato Film Festival), Sangre Alba, Lluvia de Luna. TV: "Gotham" (recurring guest star), "The Devil You Know" (directed by Gus Van Sant, created by Jenji Kohan; HBO), "Blue Bloods," "Cronica de Castas" (directed by Daniel Giménez Cacho), "Pacientes" (Once TV). Education: Sorbonne University (major: literature, minor: film), London Academy of Music & Dramatic Art.
CHRISTIAN PATRICK ("Leather-Man")
Christian is an actor and writer residing in Manhattan. Before film, Christian studied Nuclear Physics in the Navy. His latest film role was in the James Franco/Travis Mathews collaboration, INTERIOR. LEATHER BAR. (2013) which screened at Sundance and Berlinale. Christian is also featured in Franco's Gucci art film "La Passione" and Jake Robbin's film Hustler. Between projects, he travels the world consulting and teaching classes on alternative sexuality, fetish, and BDSM subculture. Mr. Patrick's journey has spanned from investment banking to dumpster diving on an Oprah special to translating for acclaimed film director Gaspar Noe...and working with Wu-Tang Clan.
MATTHEW SHEAR ("Lars")
Shear is based both in New York and Los Angeles. He is repped by ICM. He will be seen in Noah Baumbach's new film The Marriage Story. Past credits include "The Alienist" (TNT), The Meyerowitz Stories: New and Selected (Cannes 2017), The Boy Downstairs (with Zosia Mamet), Mistress America (with Lola Kirke and Greta Gerwig), While We're Young, and Taking Woodstock (Dir. Ang Lee).
DAVID FRANCE (EXECUTIVE PRODUCER)
France is an Oscar-nominated filmmaker, New York Times best-selling author, and award-winning investigative journalist. His directorial debut How to Survive a Plague is hailed as an innovative and influential piece of storytelling that is credited with renewing a conversation about AIDS in the United States. Appearing on over 20 "Best of the Year" lists, including Time and Entertainment Weekly, the documentary earned a GLAAD Award and top honors from the Gotham Awards, the International Documentary Association, the New York Film Critics Circle, the Boston Society of Film Critics, and the Provincetown Film Festival, among many others. David's newest documentary The Death and Life of Marsha P. Johnson premiered on Netflix in 2017 to rave reviews.
JON NATCHEZ (ORIGINAL SCORE)
A multi-instrumentalist specializing in woodwinds and brass, Jon has lent his talents to dozens of bands. He recently won a Grammy for Best Rock Album (2017) as a member of The War on Drugs, was formerly a member of Beirut, and has performed with David Byrne, St. Vincent, The National, Arcade Fire and Liza Minnelli, among others. In the film world, Jon has composed scores for The Things We've Seen (2016), The Elvis Room (2016), the Netflix series Hot Girls Wanted: Turned On (2017), Pledge (2018) and Boo ! (2018).