Please fill out the form below to RSVP
to the October 4th FYCubby in New York.
If you are not a part of a union, or a member of IFP, Film Independent or a regular supporter of independent movies, we encourage you to attend Cubby during its multi-city theatrical release starting November 1. Or Rent/Buy online November 12 from iTunes, Amazon, or VOD.

If you're able to show a ticket stub to an indie movie from the past 6 months, we will happily accommodate you into the screening.
FESTIVAL PROGRAMMERS' NOTES:
Frameline:
Reeling Chicago LGBT:
"A black comedy with surprising heart, Blane's debut heralds the arrival of a fresh talent."
Inside Out Toronto:
"With humour that's both gentle and acerbic, Cubby captures the difficulties, and the opportunities, that come from being a complicated person in a complicated world."
"Lovingly shot on 16mm, Cubby's dreamy aesthetic and animated flourishes perfectly blend with hilarious and poignant moments as we follow a young queer artist's bumpy journey to find his place in the world."
Barcelona Mostra:
"Director and main actor Mark Blane presents with Cubby his debut feature film, both hilarious and delicate, and a great example of the most delightful independent American cinema."
Iris Prize, Cardiff:
"This no-holds-barred comedy will have you laughing and gasping in equal measure."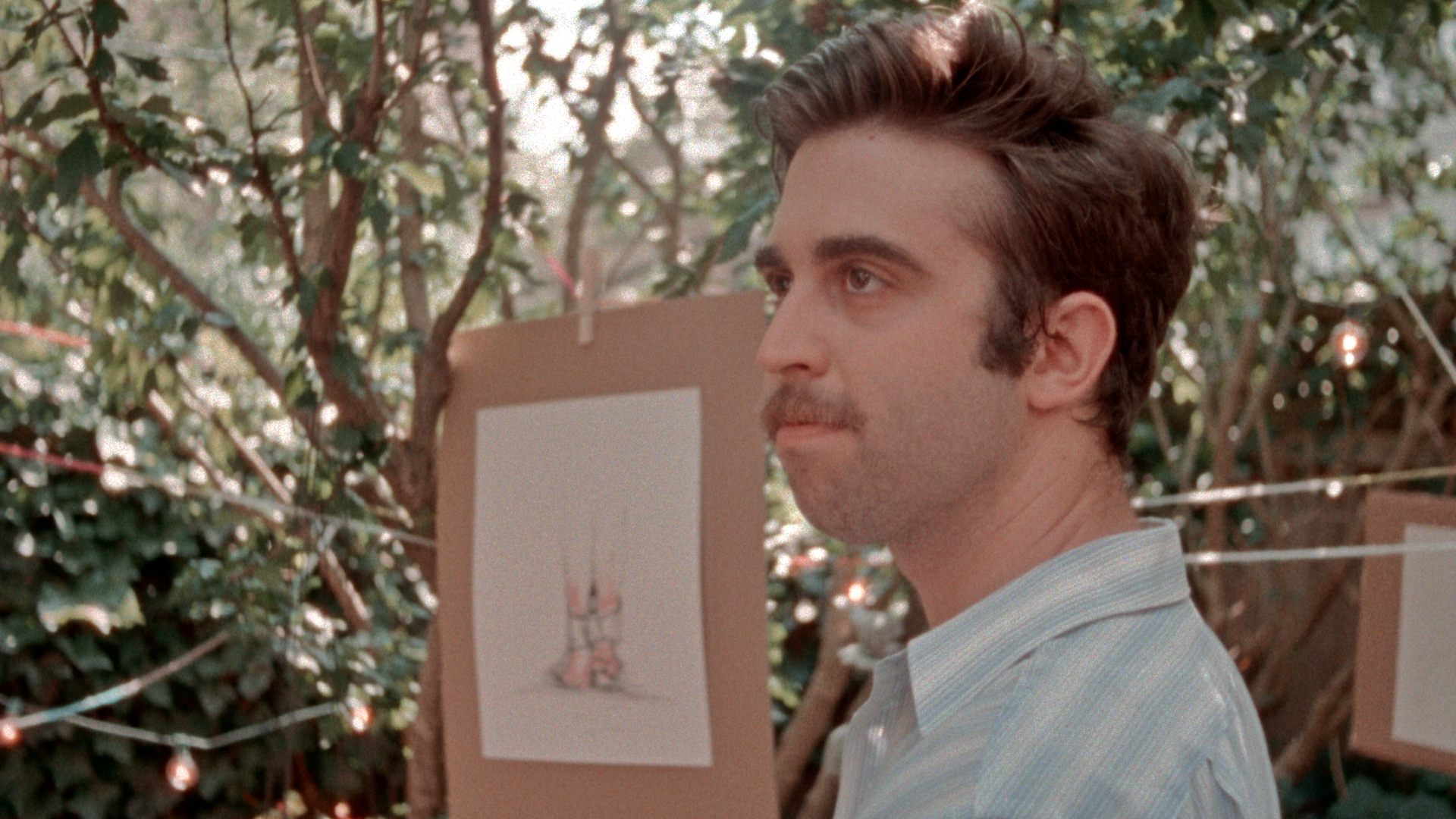 "Mark Blane's debut film, renders undoubtedly, proof that he is an exciting next generation wunderkind filmmaker.

He has created an auspicious, compelling and sensitive debut.

Mark's performance is kaleidoscopic and engrossing and Cubby is an intriguing, unexpected addition to the quirky comedy genre.
It was yummy and enjoyable.
An intersectional work!"
- Jonathan Caouette, Director of Tarnation
Cannes Queer Palm Nominee and Golden Camera Nominee
AUTHENTIC QUEER COMEDY COMPARABLES TEST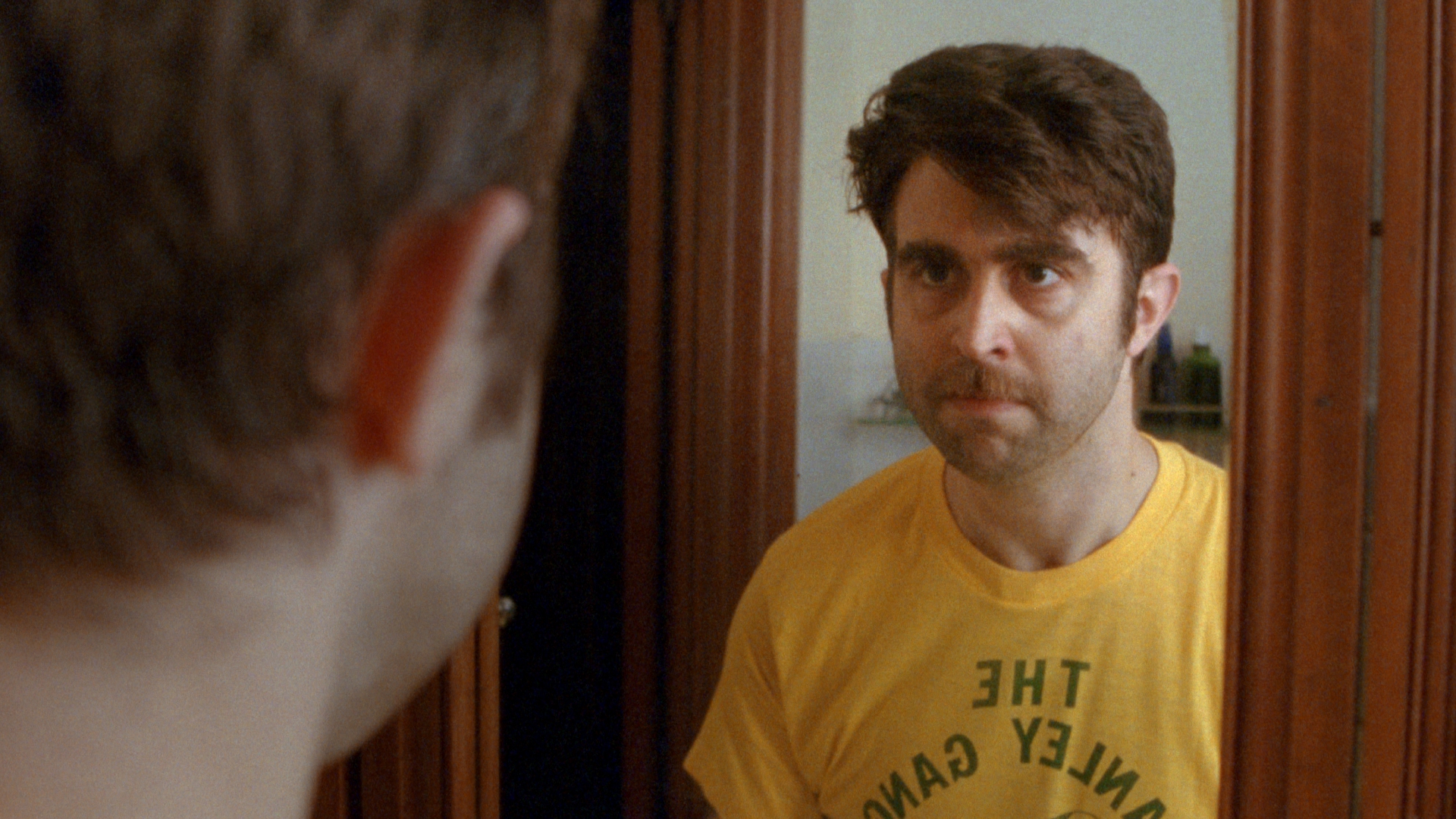 "CUBBY is pure joy, due to the addictive performance and screen presence of Mark Blane" - TORONTO Will Wong Ent.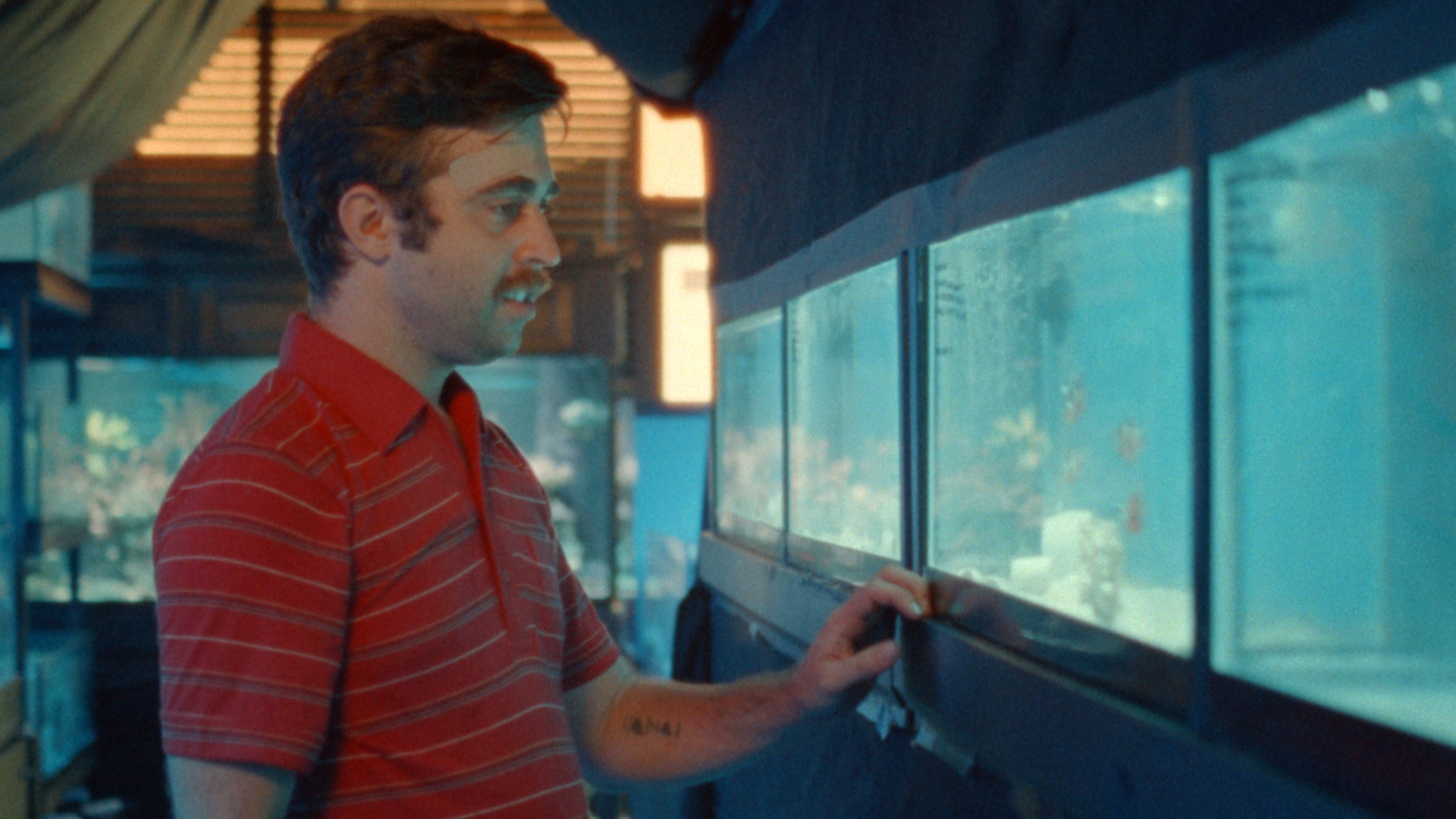 "BLANE IS UNQUESTIONABLY FASCINATING"